Battery Operated Rotisserie Grill Motor
96024
Battery Powered Rotisserie Motor, Electric Spit BBQ Motor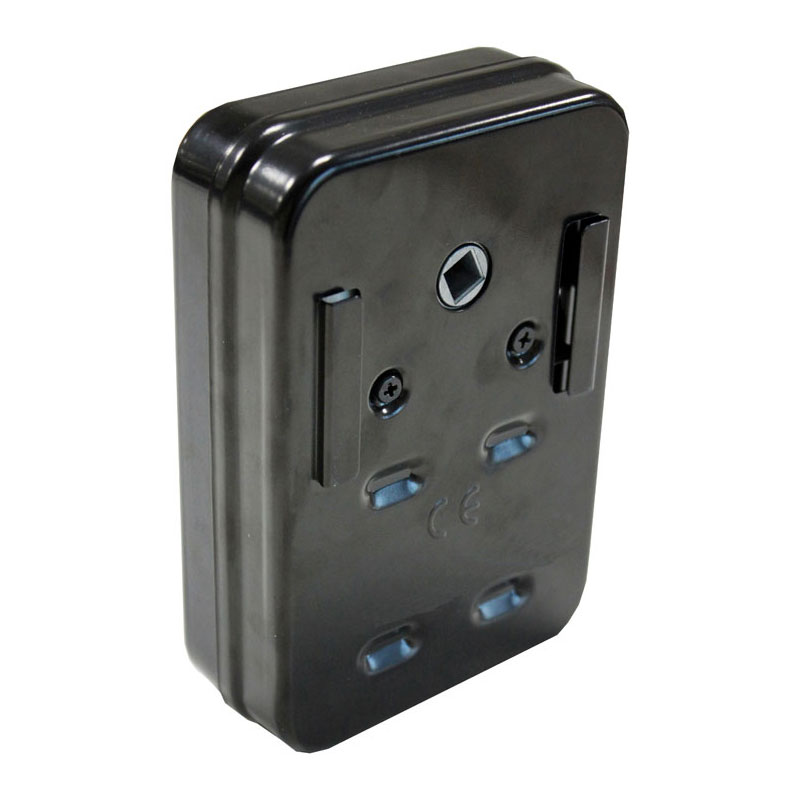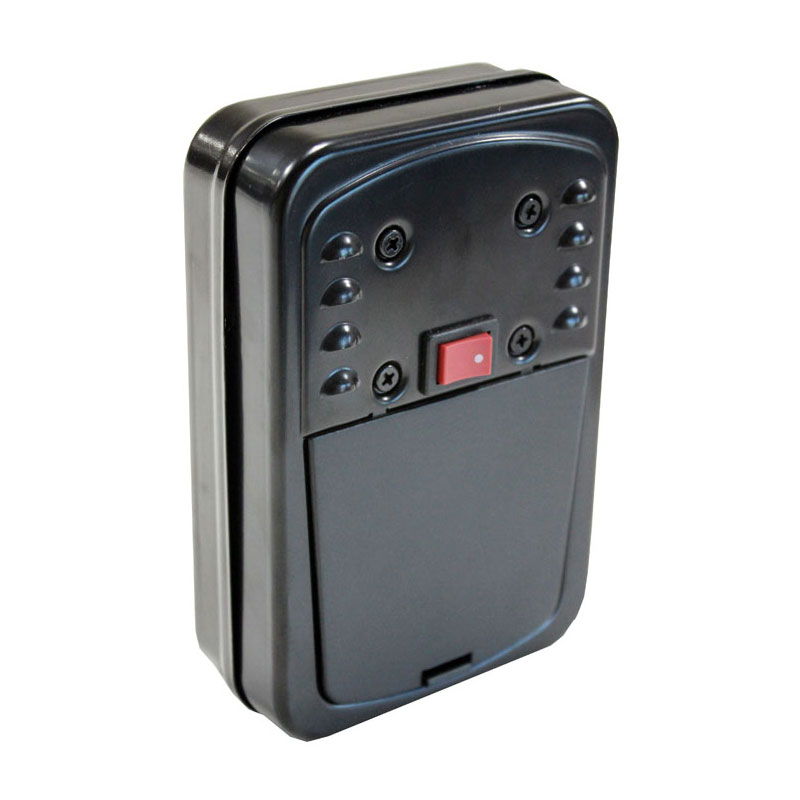 Greenjet battery operated rotisserie motor is ideal for cooking a variety of meats. Featuring flexible cordless operation, you can grill the food wherever you would like to enjoy the night. Depending on the loads and batteries, the RPM of this rotisserie motor is 2.4 - 2.8, which is suitable for roasting a cut of pork, thickly sliced steak, a large portion of lamb and whole chicken. Our battery-operated motor is compatible with 5/16'' square spit rods and 3'' mounting bracket.

This battery powered rotisserie motor runs 2 D-cell batteries (not included). Working with your existing rotisserie accessories, the spit motor can deal with the exhausting grilling task for you. It fits 5/16'' square spit rods and 3'' mounting bracket. If you're not sure whether our motor fits your rotisserie accessories, please let us know anytime. We're happy to help you out.
Greenjet is your reliable partner.
Greenjet's products are sold worldwide. We not only provide customize-designed service but also provide fast shipping. It only takes 2 days to arrange the delivery after confirming the order. 【Shipping Information】: We use air / ocean freight shipment or express delivery services to deliver your products. 【Payment Terms】: Our main payment method is TT and Paypal. If you have any specific requirements for the payment method, feel free to contact us.
Features
Our battery-operated rotisserie motor is a must-have tool for preparing your family feast or summer grilling party.
Our battery rotisserie motor eliminates the need for electric cords and provides smooth, cordless operation.
Our battery-powered motor can hold up to 3 - 4 kilograms. It allows for roasting small or medium size food.
The spit motor-operated on 2 D-cell batteries (not included).
This item is available on Amazon(AU), and you can check it on the shop page.
Specification
【Color】: Black
【Material】: Metal
【Rate】: DC 3.0 V, 300 mA, 1.7 W
【Torque】: 30000 gf CM
【RPM】: 2.5 to 3.0
【Country of Origin】: China
Photo Gallery

Files Download

---

Read the leaflet to learn more function of Greenjet rotisserie motor.

---

---
Press Release
Save Your Chaotic Life

Bringing shelves home can somewhat save your chaotic life, but moving the heavy shelves may cause another problem. Don't worry! Our cart can help you out.

Read More

Light Up a Corner

Our end table is ideal furniture to light up a corner at home. The steel legs offer sturdy construction while the walnut finish adds warm tone to the room.

Read More

Economical Display

We provide a variety of mannequins. Either the one with hook or one with self-standing base is definitely practical for displaying clothes.

Read More