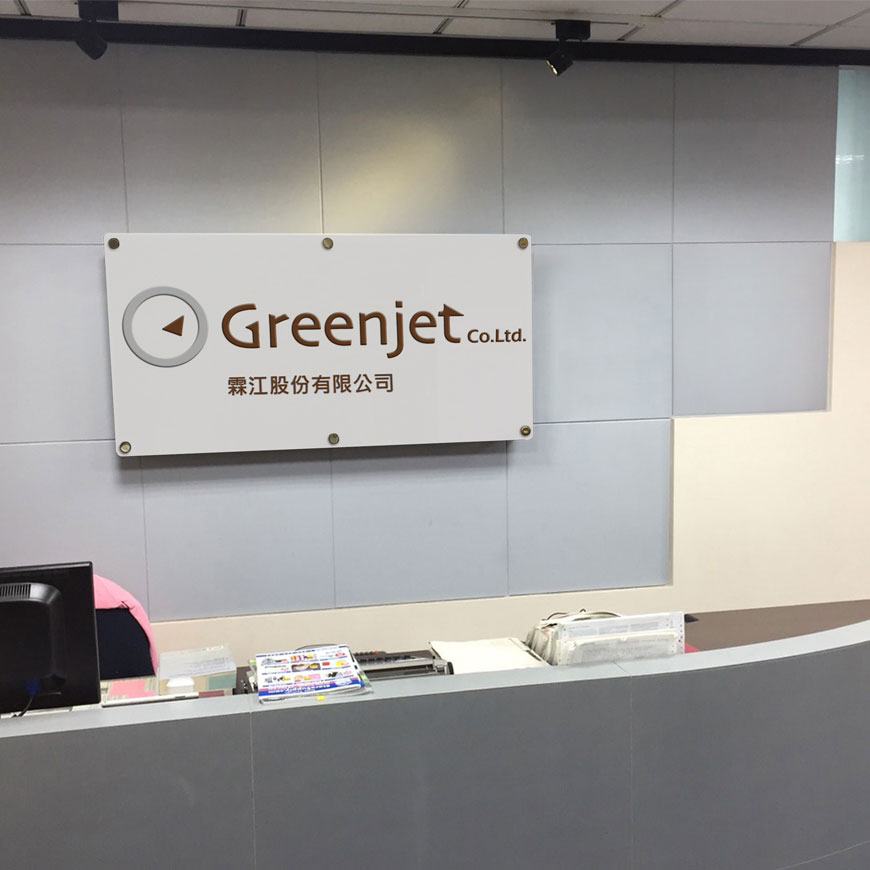 About Greenjet
Greenjet Co. Ltd. was established in Taipei, Taiwan, and we have been providing a stable supply chain for global customers.
---
Who we are
Greenjet Co. Ltd is established by ten enthusiastic and innovative people who dream of promoting Taiwan to the world, we devoted ourselves to products and ideas that bring life easier and convenient. Our mission is to fulfill our customers' demands. With professional design and admirable quality, we keep solving problems for our customers all over the world.
What we offer
We specialize in using steel wire, steel plate, wood, acrylic and plastic to turn our ideas into functional and appealing products, and also have the capability to provide customized products for you. Greenjet mainly supply homeware storage, retail store fixtures, and outdoor utensils. Our biggest strength is to provide a small purchase. To meet worldwide consumers' needs, we launched our online stores on Amazon and Shopee. Go visiting our shop now and you will find the most!
What we've done
We have the expertise and experience to optimize product portfolio and logistics for our customers' growth. It's our commitment and professional knowledge that help start-ups realize new ideas, with great customers' satisfaction and career achievements. We are striving for not only beyond customers' expectations but also excellence and top in the industry.