Retail Hat Slat Wall Display
21650
Baseball Hat Holder, Hat Shelf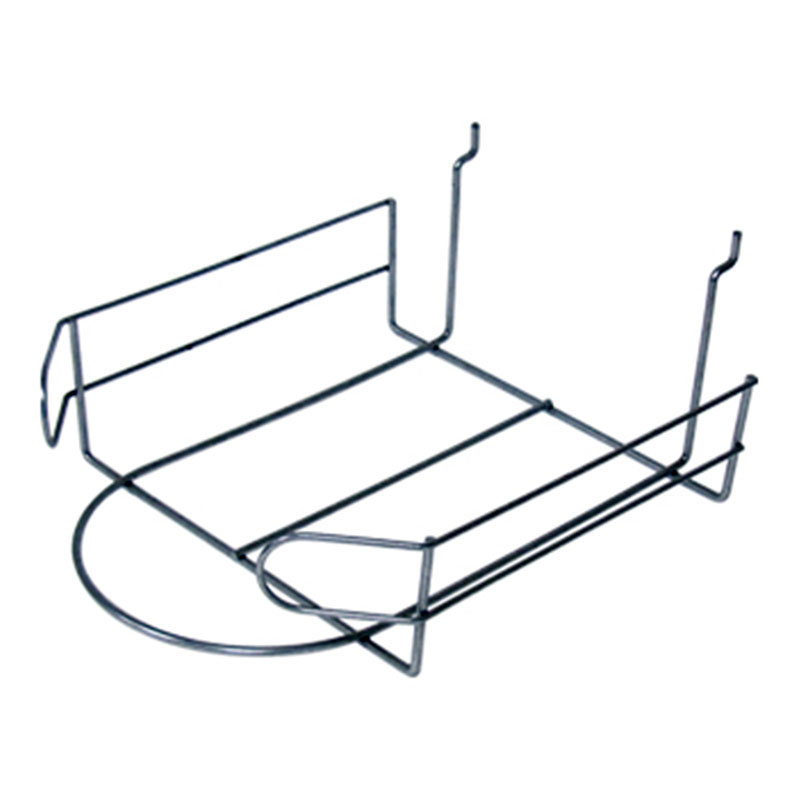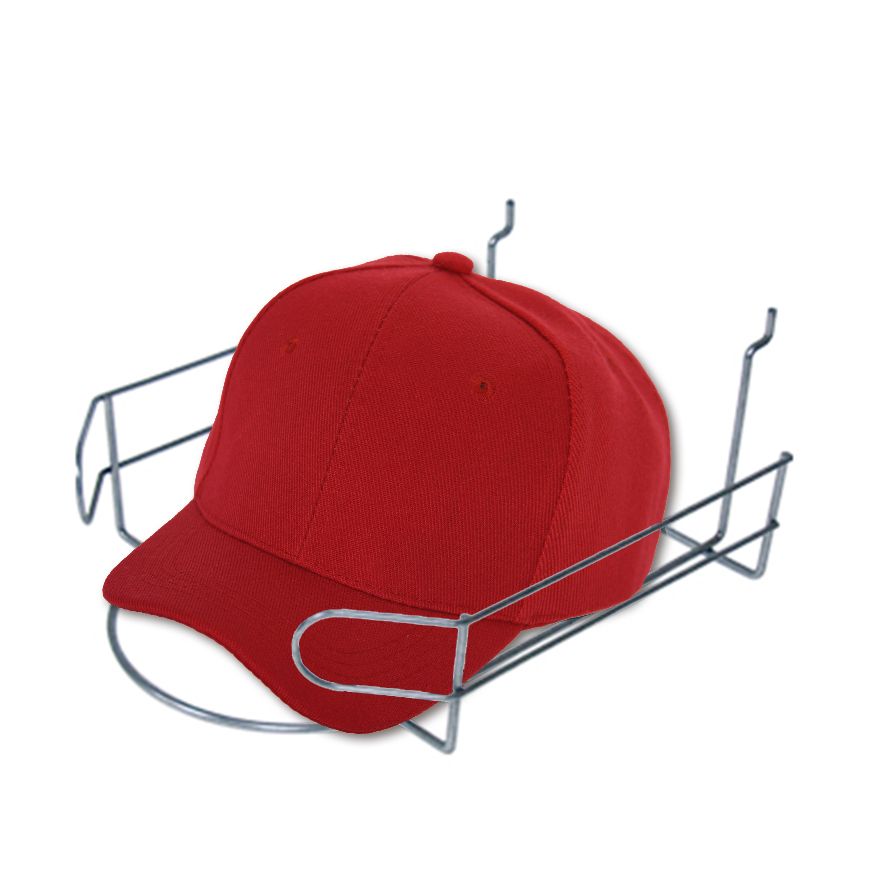 Are you searching for the perfect display fixture for your caps or hats? Greenjet's retail hat slat wall display is definitely the one that you are looking for! You can easily attach our retail hat display to slatwall or slat grids for instant display and detach it for rearranging. Greenjet's baseball hat holder accommodates up to 12 caps, helping you maximize your display spaces on slat wall panels. Your displayed hats will stand out against the rest of the merchandise after using our hat shelf.
Greenjet is your reliable partner.
Greenjet's products are sold worldwide. We not only provide customize-designed service but also provide fast shipping. It only takes 2 days to arrange the delivery after confirming the order. 【Shipping Information】: We use air / ocean freight shipment or express delivery services to deliver your products. 【Payment Terms】: Our main payment method is TT and Paypal. If you have any specific requirements for the payment method, feel free to contact us.
Features
Suitable for both slat wall and pegboard.
Greenjet hat slat wall display holds 9 - 12 caps.
Our hat display can keep your displayed merchandise organized on the wall.
The chrome finish of the retail hat display makes your goods look appealing can work.
Specification
【Color】: Silver
【Size】: 8-5/8" x 10-3/4" x 3"H
【Material】: Steel
【Surface Treatment】: Chrome Plated
【Country of Origin】: Taiwan
Related Products

21250

---

Greenjet's baseball cap gridwall display rack is the most convenient way for you to display your hats. You only need to attach the rear hooks of our cap display rack to your grid panels. It is also a snap to detach our baseball cap rack for new arrangements on your grid displays. When using Greenjet's gridwall display rack, your displayed caps will appear to jump off the wall, making your flagship products stand out from the rest of the merchandise. What's more, it is designed to hold hats or caps securely and keep them organized and accessible.

---

21126

---

The grid panel display is known as the most cost-effective display fixtures in the market. Greenjet 2' x 6' panel is the perfect solution for making the most use of your retail space. You can install our gridwall display both vertically or horizontally on the wall to make good use of your spared wall. Besides, our grid panel can turn into a wall decoration by presenting photos on it with your creativity. If you are looking for a standing display with mobility, Greenjet grid panel display can meet your needs as well. You just need to add a base with casters (not included).

---

---

Files Download

---

Read the instruction to learn how different retail display accessories apply to wire panels.

---

---
Press Release
Save Your Chaotic Life

Bringing shelves home can somewhat save your chaotic life, but moving the heavy shelves may cause another problem. Don't worry! Our cart can help you out.

Read More

Light Up a Corner

Our end table is ideal furniture to light up a corner at home. The steel legs offer sturdy construction while the walnut finish adds warm tone to the room.

Read More

Economical Display

We provide a variety of mannequins. Either the one with hook or one with self-standing base is definitely practical for displaying clothes.

Read More