Happy Pi Day!
2020/03/14
Greenjet
Pi Day is celebrated on March 14th around the world. Pi (Greek letter "π") is the symbol used in mathematics to represent a constant — the ratio of the circumference of a circle to its diameter which is approximately 3.14159. The math enthusiasts recite the infinite digits of Pi, talk to their friends about math, and to eat Pie. Can't you find a place to eat pie? You can carry
Greenjet Triangle Folding Wood Side Table
to find your friends, and then fold it, sit down to eat pie and discuss Pi!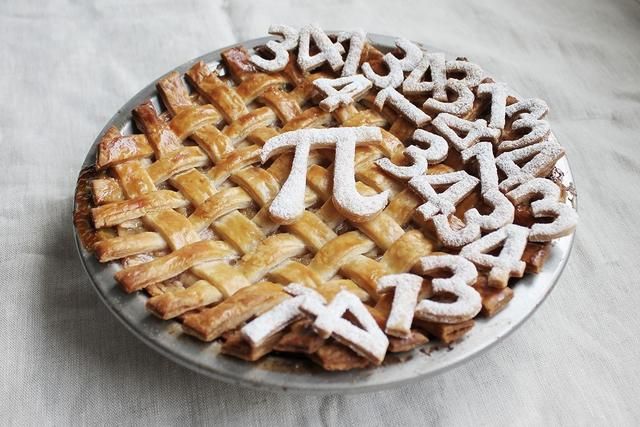 image from kknews
Products

---
Press Release
Save Your Chaotic Life

Bringing shelves home can somewhat save your chaotic life, but moving the heavy shelves may cause another problem. Don't worry! Our cart can help you out.

Read More

Light Up a Corner

Our end table is ideal furniture to light up a corner at home. The steel legs offer sturdy construction while the walnut finish adds warm tone to the room.

Read More

Economical Display

We provide a variety of mannequins. Either the one with hook or one with self-standing base is definitely practical for displaying clothes.

Read More